RAFFLE GIVEAWAYS AND PRIZES!
--------------
Raffle Drawing: TBA
Raffle item won will be pick-up only. No deliveries.
Good Luck!
See more items we have to offer below!
More to Offer!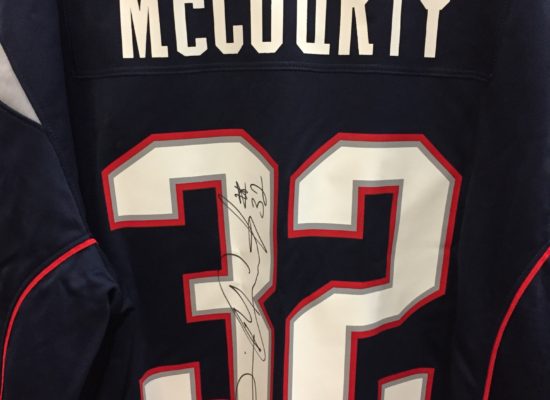 Win this Raffle! Deadline to enter has yet to be announced, so don't miss out on winning this signed Patriots player: Devin McCourty Jersey! It could make a wonderful gift for a loved one or a friend! TO ENTER CLICK HERE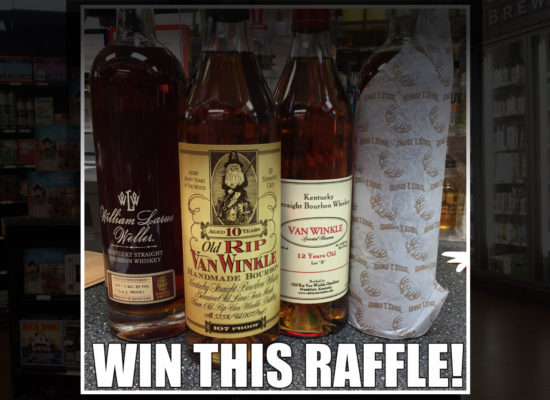 Details to follow soon for winning this spectacular prize! Prize shown includes: Old Rip Van Winkle Handmade Bouron Van Winkle Kentucky Straight Bourbon Whiskey William Laure Weller Kentucky Straight Bourbon Whiskey George T. Stagg  We do not sell or serve alcohol to persons under the age of 21. Must be 21+ to enter and win raffle.
See all our news