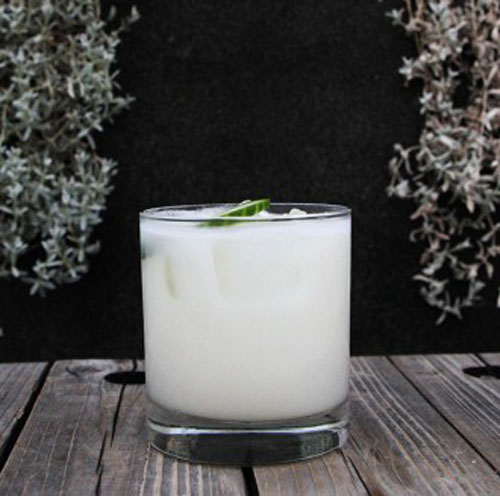 Milk Maid Cocktail
We have much to choose from, like our hand selected Cask Barrels of Tequila, as well as our other well known tequila selections.
This serves 1
You'll need
2 oz. blanco tequila

¾ oz. cream of coconut

¼ oz. simple syrup (1:1)

¾ oz. fresh lime juice

2 cucumber slices

Tools: shaker

Glass: Old Fashioned

Garnish: cucumber slice and 2 dashes of salt
Directions:
Shake ingredients with ice, pour into a rocks glass and garnish.