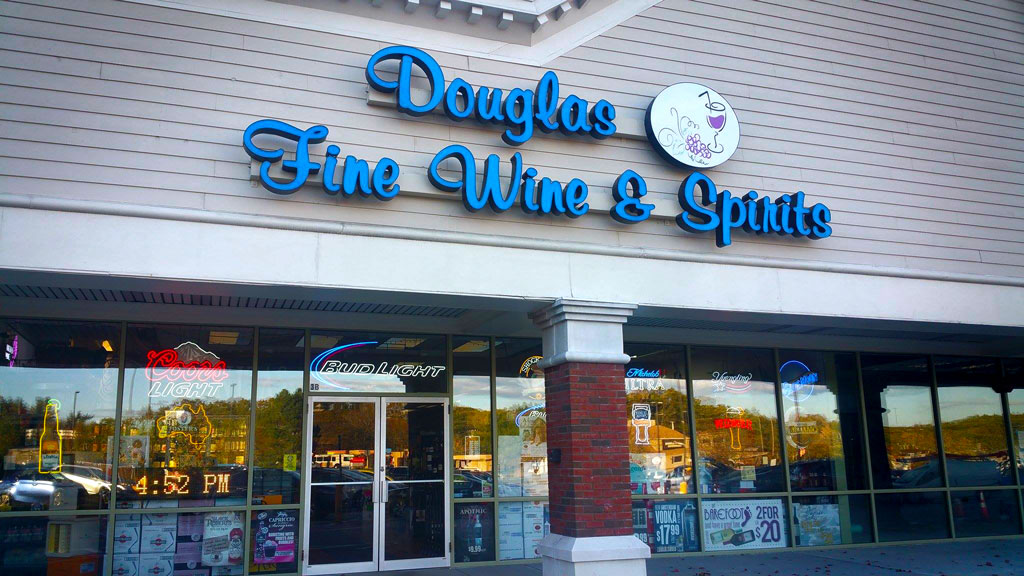 Our Story
Douglas Discount Liquors as it was once known, is now bigger and better. Douglas Fine Wine & Spirits first began in a smaller section of the Shaws plaza off of Robert Toner Boulevard in North Attleboro.
What started out as a small convenience liquor store for your quick stop-shop on beer, wine, and spirits, has now expanded out to a much wider selection. Just a couple stores down, with more space and more selection to choose from, making this fine wine store not only the most convenient, but the most preferred by locals in the area.
We are located next to Shaws in the Shaws Triboro Plaza near the North Attleboro Industrial Park!